Mission & Values

Our mission is to provide consumers and businesses with healthy, superior food products while building a motivated organization and a strong brands portfolio.

Guided by our pioneering spirit and ambition for success, and through all of our quality products and services, we strive to inspire the people who work for us to be the best they can be and nurture a winning network of loyal partners while being a responsible citizen making a difference all along the way.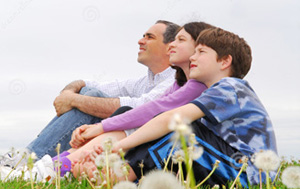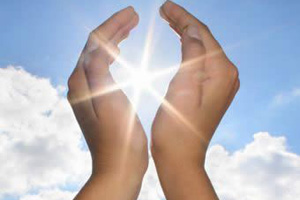 To become a global player in natural honey, and a regional leader in value added frozen foods.

Through dedication and hard work, we have developed new techniques in food manufacturing and modernized our production lines.

Our coverage has expanded to the entire KSA in addition to most countries within and outside the region.

We are renowned for our superior quality products and services. Our commitment to quality and innovation has led to high consumer satisfaction with our various brands like Sunbulah, Al Shifa, Sary and Walima.

At Sunbulah, our vision is to build global brands by innovating to deliver consumer value and consumer satisfaction faster and better than any of our competitors, continually improving performance in every area and at every level of the organization.


Sunbulah Group lives to its true values and expects all business partners to comply with the law and communicate concerns about inappropriate business practices promptly to the company. Living up to these responsibilities will help create continued success for our business and its valued business partners.


Quality is what holds and defines everything we do and the core of our responsibility


We are highly ethical which is reflected in our dealings with our employees, customers and business partners. We believe in treating every single person with respect & fairness


The Sunbulah team is dedicated and united towards a common goal, bound for performance and success


Honesty and fairness guide all of our actions and responsibilities, doing the right thing for the right reason


It's not just about new technology; Sunbulah is about new ideas, new goods and services, new practices and processes, new ways of connecting the dots


We are dedicated to improvement in every product, every process, and satisfaction of every customer need


We have embraced our CSR commitments to take responsibility for the impact of our activities on our community and society as a whole.